ARRIVAL
We offer you a welcome drink and show you around Rio Frio Yacht.
We let you settle in the cabin and then review the Ionian islands map with you. Our captain will inform you about all available options of islands and places to visit. After discussing, we create our route, which we can always adjust or alter along the way based on your preferences. Our crew will make sure to point out their favourite spots along the way, so you always have the freedom to change your mind.
SETTING SAIL & BREAKFAST
A typical cruise starts from the port of Lefkas, in central Ionian. As we leave the port on Rio Frio Yacht, you can relax on the deck, as breakfast is served. It includes freshly baked bread, homemade jam, honey, coffee, tea, milk and cereal, orange juice, fresh fruits and of course Greek yogurt.
MORNING SWIM
We cruise to our first beach for the day. The crew will make sure the yacht is anchored safely. You can then dive straight in the crystal-clear waters of the Ionian sea and explore the undersea world with our snorkelling equipment.
Enjoy the swim and play on our floats or just sunbathe on the flybridge and enjoy the view. If it gets too hot for you, you can always enjoy a refreshing drink under the shade of the tent. Our hostess is always available to offer you drinks, water, fruits and snacks throughout the day.
LUNCH
Around 1.00 pm lunch is served. The hostess has taken care of all the cooking and a delicious dish of your choice is awaiting you, served along top quality Greek wine. If you have room, there's a delicious dessert after your meal too.
AFTERNOON SWIM
If you are in the mood for exploring further, we can visit our second beach for the day, either on the same or a different island. Or if you prefer, we can stay in the same beach for an afternoon swim. Our cruises are ideal for families with kids, as they can safely play in the water for hours, while you relax on the yacht. Around 6.00 pm, we will go to the port of your choice, where we will stay for the night.
EVENING STROLL ON THE ISLAND
In the evening, you can go out for a stroll around the little streets of the island, do some shopping and enjoy the traditional Greek cuisine at a local taverna or restaurant. We can recommend our favourite restaurants, bars and points of interest to visit. Alternatively, you can always relax on the yacht with drink and later we can discuss what beach you would like to visit the next day. When the day has got the best of you, you can go to sleep in the cabins, where the slow, rhythmic move of the sea within the port will lull you to a deep sleep.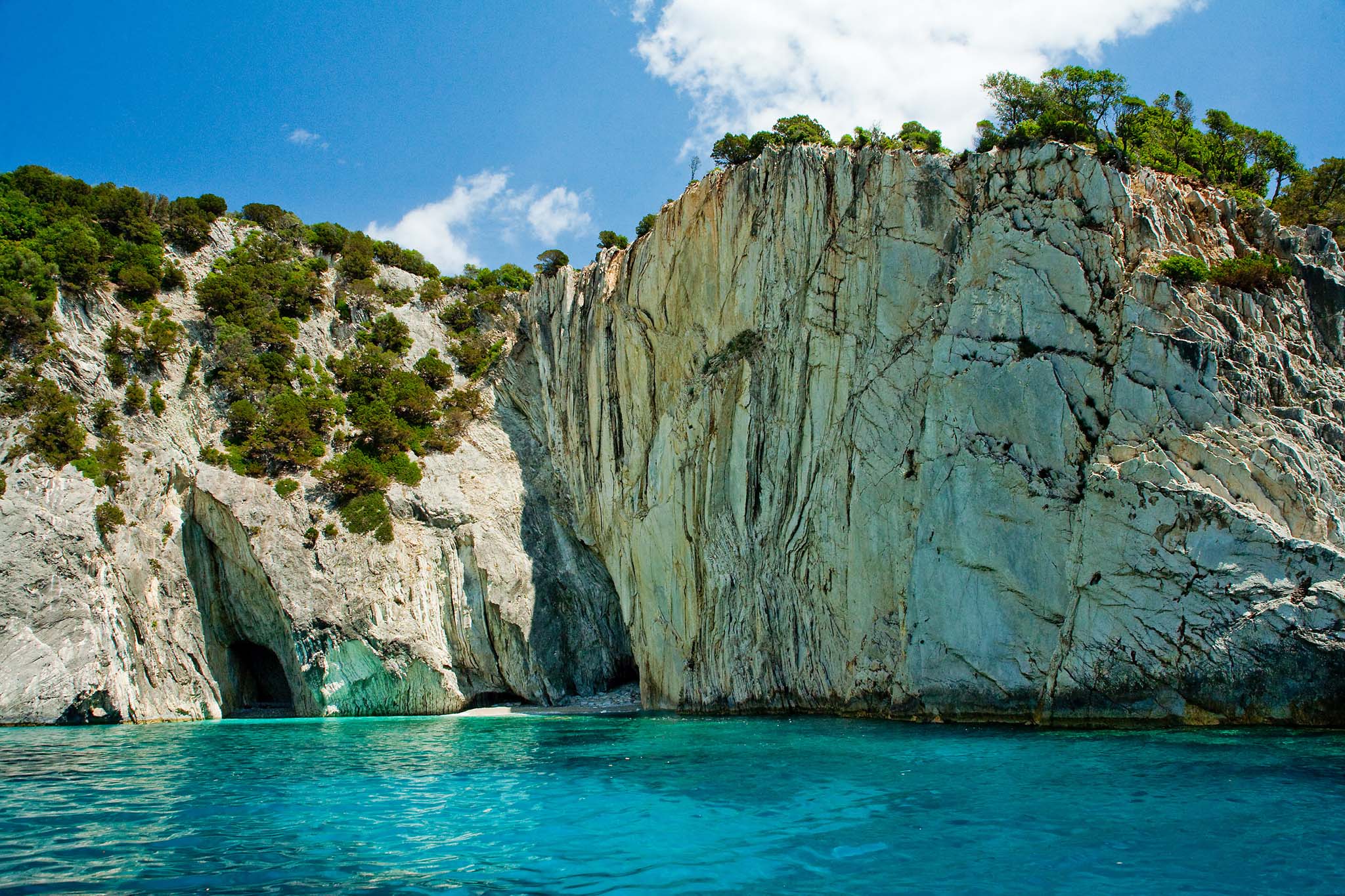 DISCOVER THE IONIAN HIDDEN GEMS